Last April 15, 2018, Hoppler opened the Junior Art Center at Art in the Park 2018.
The event, which brings artists, art collectors, and art enthusiasts together, is an annual event held at the Jaime Velasquez Park, Salcedo Village, Makati. The Junior Art Center gave children the opportunity to try their hand at arts and crafts. It was the perfect setting for them to explore their creativity and learn artistic skills.
Here are some snapshots from the event!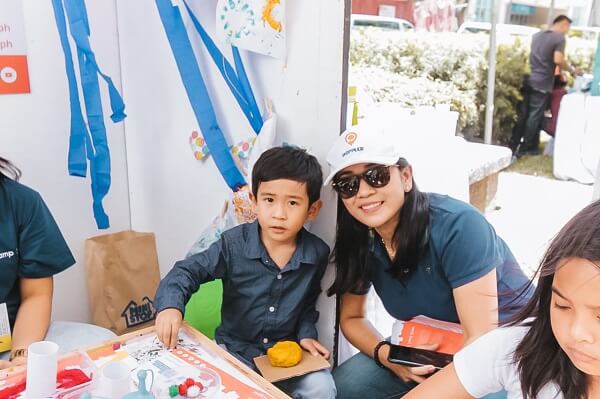 Painting sessions were held for kids who also got the chance to bring home their artwork. Crafts activities were also taught by our friends from Camp Start.
Hoppler also set up a community wall for all guests to draw and doodle on!
Thank you to everyone who dropped by Hoppler's Junior Art Center! We hope to see you again at our upcoming events!
Comments
comments