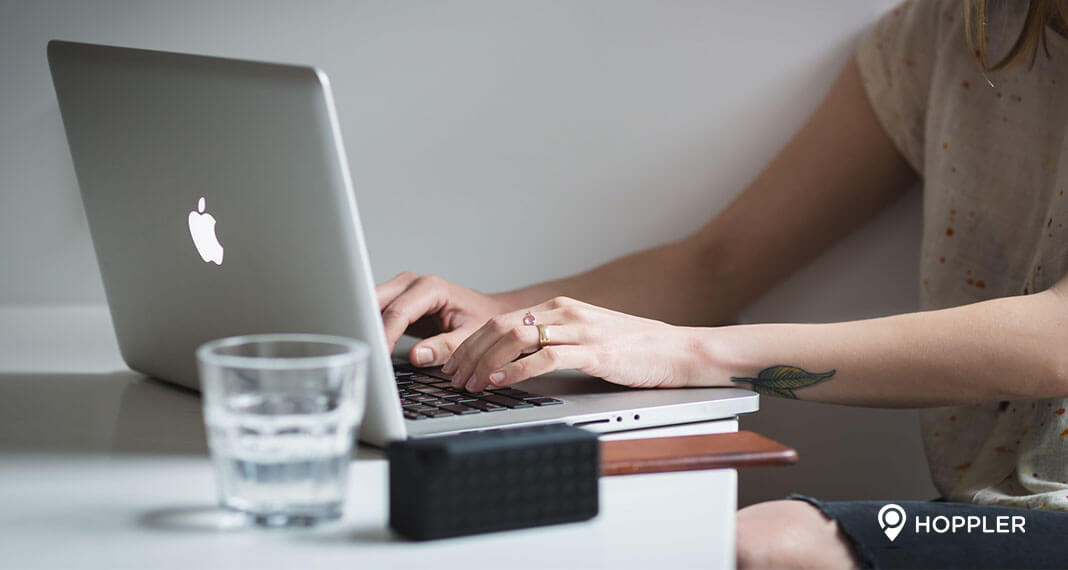 Do you want to list your property online with ease? Hoppler makes it convenient for everyone to share their properties for sale online by following simple steps. As an example, we will assist you on how to upload a house and lot for sale.
Here are the steps that you need to follow when uploading a property:
First, you need to sign in using your account. Once signed in, click the drop-down menu button located beside your name and photo. Click on the List Property menu. You will then be redirected to another webpage where you will be asked to input the details of the property.
Step 1 of 5: Enter the Type of the Property
Choose Residential on the drop-down menu.
Select House and Lot.
On the category section, choose Sale.
Step 2 of 5: Fill Out the Location Details
Enter the House Number.
Select a Region, City, and Area on the drop-down lists respectively.
Enter the Street Address.
Click the Next button.
Step 3 of 5: Upload Photos of the Property
Click on the Upload Photos button to select the photos you want to upload. After uploading, you can now proceed to the next step.
Click the Next button.
Tips:
The ideal photo size ranges from 800 by 600 to 1024 by 683 pixels.
Upload photos that are not dark and free from unnecessary watermarks. If you are using your mobile phone, there are photography apps where you can enhance your photos.
Step 4 of 5: Provide the Essential Details of the Property
Enter the Selling Price in Philippine Peso.
Provide the size of the Floor and Lot Area in square meters.
Select the type of furnishing using the drop-down list.
Provide the number of bedrooms and bathrooms.
Click the Next button.
Step 5 of 5: Review the Property Details
Check whether the property details you have entered are correct and accurate or not.
Be sure to tick the "I agree to the Terms and Conditions" box.
Congratulations! You are done uploading your House and Lot for sale.
Click the "Complete! View Your Property" button to see your upload. Your uploaded property will be verified by one of our listings specialists. It will be posted online once approved.
Uploading a property online has never been this easy! Now that you already know how to upload one, wherever it may be – be it in Makati, Quezon City or Pasig – we look forward to seeing them in our listings soon. Enjoy uploading!
Do you need further assistance or have questions about the process of uploading a property? Ask us in the comments section.
—
Do you have a property that you want to sell or rent out? List your property with us for free!
Comments
comments