Condominiums
for
sale
in
Paranaque
Condominiums for Sale in Parañaque
₱2,200,000
1
Bed
1
Bath
27
sqm
₱2,893,837.82
Studio
1
Bath
28.06
sqm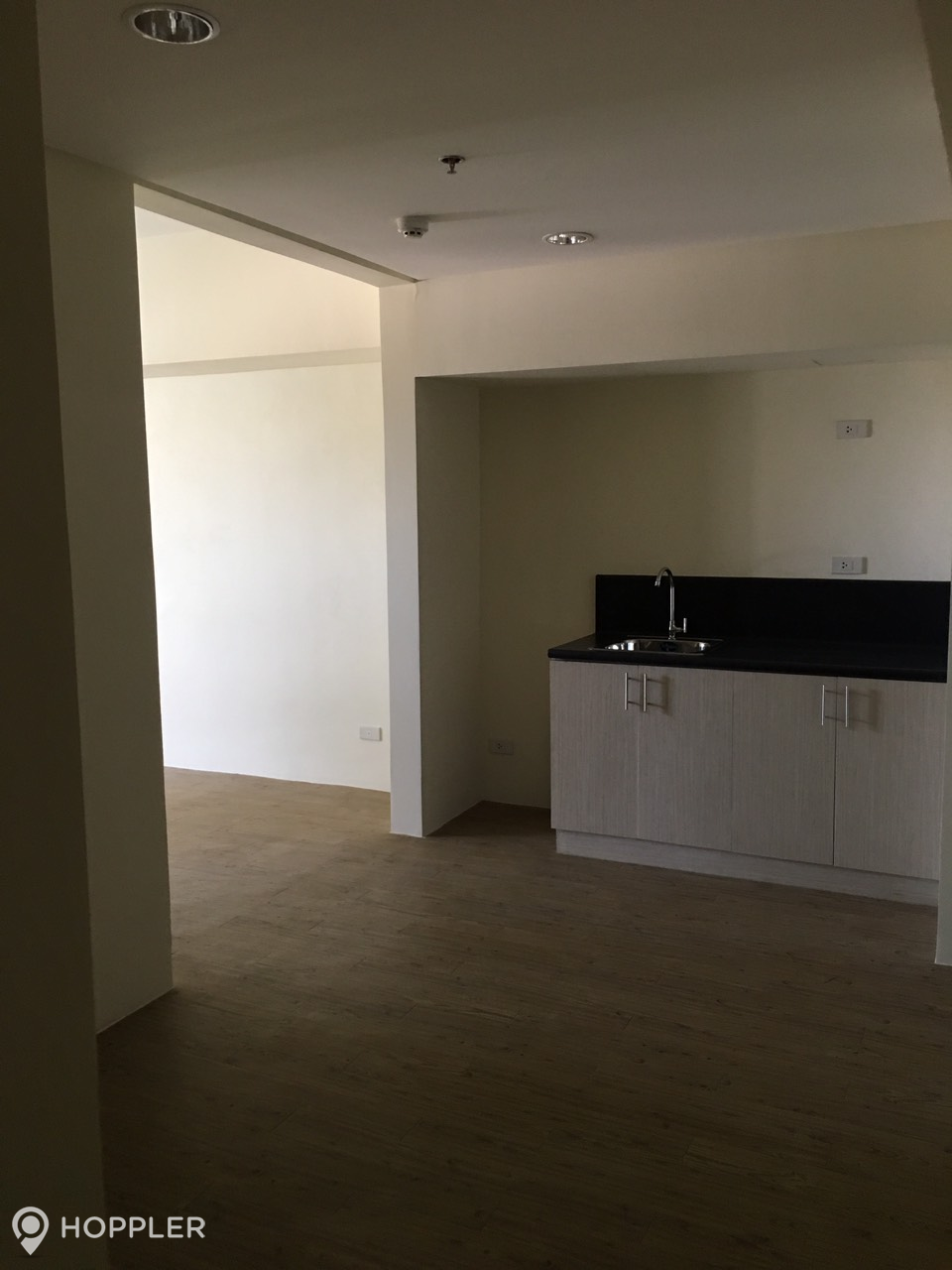 ₱3,984,541.62
Studio
1
Bath
39.26
sqm
₱3,322,336.08
Studio
1
Bath
33
sqm
₱4,000,000
1
Bed
1
Bath
30
sqm
₱8,500,000
2
Beds
2
Baths
61
sqm
₱7,000,000
2
Beds
1
Bath
44.28
sqm
₱3,800,000
2
Beds
2
Baths
64.5
sqm
₱4,200,000
2
Beds
2
Baths
64.5
sqm
₱5,500,000
1
Bed
1
Bath
45
sqm
₱4,500,000
2
Beds
1
Bath
60
sqm
₱2,000,000
1
Bed
1
Bath
30
sqm
₱2,683,000
1
Bed
1
Bath
28.19
sqm
₱8,000,000
2
Beds
1
Bath
48
sqm
₱7,223,000
4
Beds
2
Baths
120
sqm
₱10,000,000
2
Beds
1
Bath
80
sqm
₱5,377,600
2
Beds
2
Baths
67.22
sqm
₱6,625,600
2
Beds
2
Baths
82.82
sqm
₱14,957,600
3
Beds
2
Baths
186.97
sqm
₱7,600,000
3
Beds
2
Baths
65.47
sqm
₱12,768,000
3
Beds
2
Baths
159.6
sqm
₱5,240,000
1
Bed
1
Bath
49.34
sqm
₱3,199,999
1
Bed
1
Bath
38
sqm
₱5,238,087.63
1
Bed
1
Bath
30.22
sqm
₱5,800,000
3
Beds
2
Baths
54.03
sqm
₱5,500,000
1
Bed
1
Bath
49.34
sqm
₱3,200,000
1
Bed
1
Bath
32.2
sqm
₱5,500,000
1
Bed
1
Bath
51.46
sqm
₱6,000,000
1
Bed
1
Bath
34
sqm
₱3,400,000
2
Beds
1
Bath
42.5
sqm
A Living Environment Brimming With Absolute Class and Unlimited Opportunities - Parañaque
Homeseekers today
look for homes
that aren't just presentable but offer more options to achieve total comfort. It's easy to say that condominiums possess these features and more. To appease the growing clamor for the best type of living space,
impressive condominiums for sale
can be seen outlaid in the busiest cities like those
gorgeous condominiums in Makati
. They're seen as the ideal type of home because they provide all the functions of a home in a peaceful and productive setting.
One city that is at par when it comes to progress and popularity is Parañaque. Known as the fashion capital in the metro, homes here embody what's truly beautiful to the eyes. Condominiums here stand out because of their unique and excellent design while still possessing the elements that bring total comfort. Convenience is of no worry to its residents because business establishments, commercial centers and leisure hubs are but a few minutes away. Move in to Parañaque and discover life in style.