House and Lots
for
rent
in
Muntinlupa
House and Lots for Rent in Muntinlupa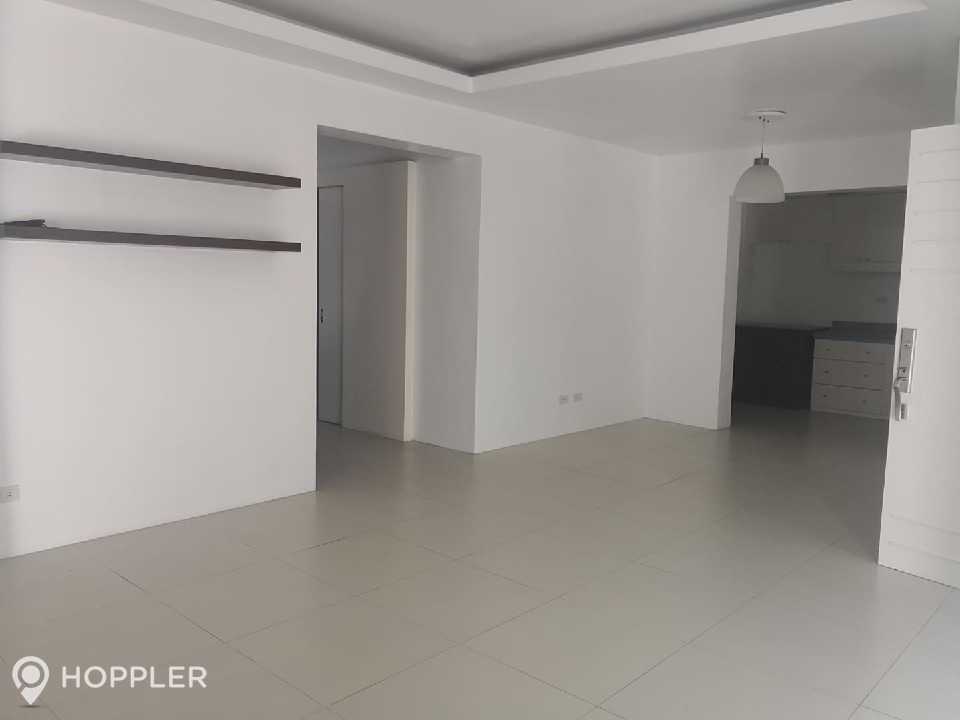 ₱65,000
/month
4
Beds
3
Baths
140
sqm
₱350,000
/month
6
Beds
6
Baths
2593
sqm
₱140,000
/month
4
Beds
4
Baths
400
sqm
₱200,000
/month
4
Beds
5
Baths
756
sqm
₱180,000
/month
4
Beds
4
Baths
338
sqm
₱120,000
/month
3
Beds
4
Baths
650
sqm
₱70,000
/month
3
Beds
3
Baths
300
sqm
₱120,000
/month
4
Beds
5
Baths
450
sqm
₱130,000
/month
4
Beds
4
Baths
770
sqm
₱65,000
/month
3
Beds
3
Baths
373
sqm
₱140,000
/month
3
Beds
4
Baths
656
sqm
₱300,000
/month
6
Beds
5
Baths
802
sqm
₱170,000
/month
4
Beds
4
Baths
1023
sqm
₱150,000
/month
7
Beds
6
Baths
701
sqm
₱150,000
/month
5
Beds
5
Baths
487
sqm
₱250,000
/month
4
Beds
4
Baths
750
sqm
₱250,000
/month
4
Beds
5
Baths
700
sqm
₱260,000
/month
6
Beds
9
Baths
400
sqm
₱201,600
/month
4
Beds
5
Baths
750
sqm
₱246,400
/month
5
Beds
5
Baths
971
sqm
₱200,000
/month
5
Beds
5
Baths
889
sqm
₱200,000
/month
4
Beds
5
Baths
600
sqm
₱230,000
/month
6
Beds
6
Baths
850
sqm
₱180,000
/month
4
Beds
4
Baths
594
sqm
₱430,000
/month
4
Beds
6
Baths
1300
sqm
₱350,000
/month
4
Beds
4
Baths
1337
sqm
₱150,000
/month
3
Beds
4
Baths
770
sqm
₱45,000
/month
3
Beds
2
Baths
120
sqm
₱150,000
/month
4
Beds
4
Baths
500
sqm
₱180,000
/month
4
Beds
4
Baths
571
sqm
Houses for Rent with a Southern Charm
Are you looking for a temporary dwelling? Renting a house is an excellent option for people with a bigger space requirement. And you will find plenty of
spacious houses you can rent
in Muntinlupa where you can truly live quietly and independently, free from the hustle and bustle of the city center.
Enjoy the peace and quiet in
Ayala Alabang Village's modern houses
and live cozily in either a fully- or semi-furnished house. Some of these houses even come with swimming pools. You will probably enjoy
living in Alabang Hills
as well, where modern minimalist houses are the trend. They are equally spacious and homey. Feel and enjoy the Southern charm living luxuriously and stress free in a house you can temporarily call home.