₱85,000
/month
4
Beds
3
Baths
675
sqm
₱150,000
/month
8
Beds
4
Baths
400
sqm
₱120,000
/month
3
Beds
4
Baths
300
sqm
₱300,000
/month
4
Beds
5
Baths
915
sqm
₱450,000
/month
5
Beds
5
Baths
2100
sqm
₱280,000
/month
4
Beds
4
Baths
1337
sqm
₱300,000
/month
5
Beds
4
Baths
680
sqm
₱390,000
/month
4
Beds
4
Baths
680
sqm
₱300,000
/month
4
Beds
4
Baths
890
sqm
₱300,000
/month
4
Beds
5
Baths
2200
sqm
₱350,000
/month
4
Beds
4
Baths
1120
sqm
₱250,000
/month
4
Beds
4
Baths
601
sqm
₱250,000
/month
3
Beds
4
Baths
1080
sqm
₱225,000
/month
4
Beds
4
Baths
591
sqm
₱110,000
/month
5
Beds
3.5
Baths
300
sqm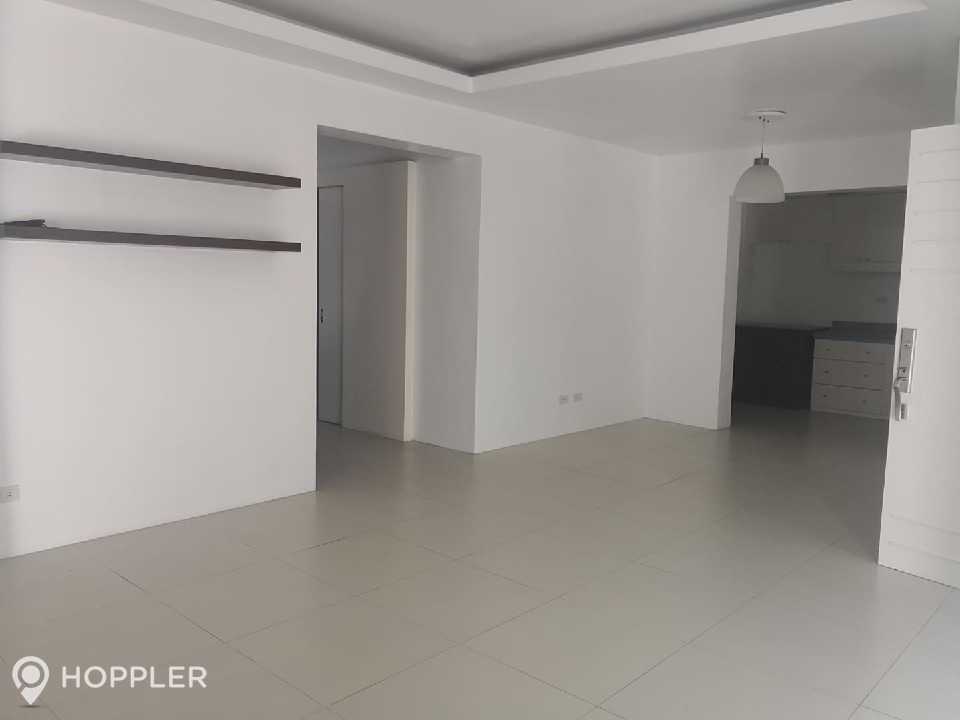 ₱65,000
/month
4
Beds
3
Baths
140
sqm
₱350,000
/month
6
Beds
6
Baths
2593
sqm
₱140,000
/month
4
Beds
4
Baths
400
sqm
₱90,000
/month
3
Beds
3
Baths
270
sqm
₱120,000
/month
3
Beds
3
Baths
525
sqm
₱130,000
/month
4
Beds
4
Baths
467
sqm
₱320,000
/month
4
Beds
3
Baths
1500
sqm
₱200,000
/month
4
Beds
5
Baths
756
sqm
₱180,000
/month
4
Beds
4
Baths
338
sqm
₱220,000
/month
5
Beds
5
Baths
800
sqm
₱120,000
/month
3
Beds
4
Baths
650
sqm
₱180,000
/month
3
Beds
3
Baths
525
sqm
₱250,000
/month
4
Beds
4
Baths
1124
sqm
₱220,000
/month
4
Beds
4
Baths
442
sqm
₱175,000
/month
3
Beds
3
Baths
250
sqm
Rent A House - Your Provisional Home
Everyone hopes to buy a house. A residential property is considered as one of the greatest investments anyone can make. It can change your lifestyle and long-term plans for the better. Just imagine all the benefits of having a home ? a better quality of life, maximized privacy, and the like. But for people who are still in the process of whether or not a house investment is already appropriate,
renting is a good option
.
Find a city that would best suit your needs and consider if the neighborhood matches your preferences in life. If you have a fast-paced lifestyle, you can rent
a house in a commercial business district
or if you value history and culture, you can rent a house in a city like
Quezon City
or Manila.