House and Lots
for
sale
in
Paranaque
House and Lots for Sale in Parañaque
₱22,500,000
5
Beds
5
Baths
280
sqm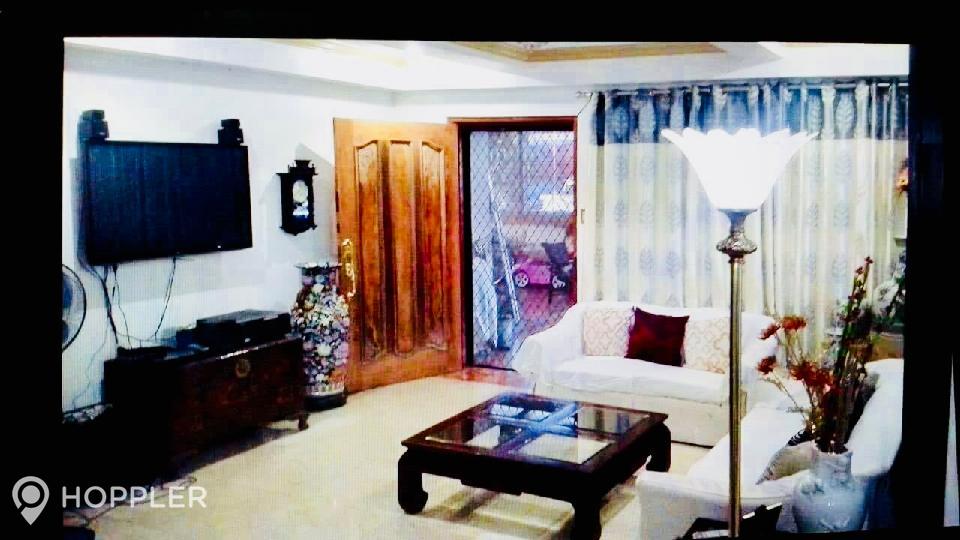 ₱18,000,000
7
Beds
7
Baths
350
sqm
₱9,000,000
3
Beds
3
Baths
120
sqm
₱38,000,000
4
Beds
4
Baths
252
sqm
₱25,000,000
6
Beds
8
Baths
372.5
sqm
₱33,000,000
4
Beds
5
Baths
832
sqm
₱10,000,000
4
Beds
3
Baths
280
sqm
₱11,000,000
2
Beds
3
Baths
90
sqm
₱22,500,000
4
Beds
5
Baths
280
sqm
₱22,500,000
4
Beds
5
Baths
280
sqm
₱22,000,000
4
Beds
5
Baths
302
sqm
₱39,000,000
6
Beds
6
Baths
480
sqm
₱32,000,000
3
Beds
4
Baths
280
sqm
₱30,500,000
4
Beds
5
Baths
280
sqm
₱27,800,000
4
Beds
5
Baths
280
sqm
₱23,500,000
4
Beds
4
Baths
280
sqm
₱17,500,000
3
Beds
2
Baths
150
sqm
₱11,300,000
4
Beds
4
Baths
176
sqm
₱65,000,000
3
Beds
3
Baths
550
sqm
₱36,000,000
8
Beds
5
Baths
400
sqm
₱10,500,000
4
Beds
2
Baths
244
sqm
₱15,000,000
3
Beds
4
Baths
200
sqm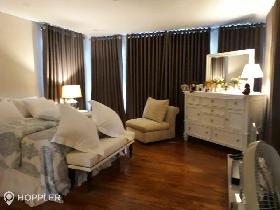 ₱24,800,000
3
Beds
3
Baths
376
sqm
₱12,000,000
3
Beds
3
Baths
250
sqm
₱26,000,000
6
Beds
3
Baths
350
sqm
₱21,500,000
3
Beds
5
Baths
280
sqm
₱14,500,000
7
Beds
6
Baths
286
sqm
₱57,000,000
5
Beds
4
Baths
500
sqm
₱11,000,000
4
Beds
2
Baths
300
sqm
₱23,000,000
3
Beds
4
Baths
676
sqm
Wake Up to Better Mornings in Paranaque
People who love Paranaque know that it is considered as the fashion capital of Metro Manila. But more than that, it is highly-urbanized and overflowing with life. It promises growth to its residents. The city of light is one of the most
sought after cities in the Philippines
because of its laid-back vibe. Its peaceful neighborhood proves that people living in it value privacy and security.
Paranaque offers
residential properties that will make you realize that life in the metro is actually wonderful
. You can visit different communities first like
BF Homes
and
Better Living
before you pick the home that you deem would best complement your lifestyle and needs. Witness how the city of light would change your perspective about urban living when you move into your new home.