Condominiums
for
sale
in
Makati
Condominiums for Sale in Makati
₱4,930,000
1
Bed
1
Bath
24
sqm
₱19,000,000
1
Bed
1
Bath
65
sqm
₱4,930,000
1
Bed
1
Bath
24
sqm
₱4,930,000
1
Bed
1
Bath
24
sqm
₱4,930,000
1
Bed
1
Bath
24
sqm
₱4,910,000
1
Bed
1
Bath
24
sqm
₱4,910,000
1
Bed
1
Bath
24
sqm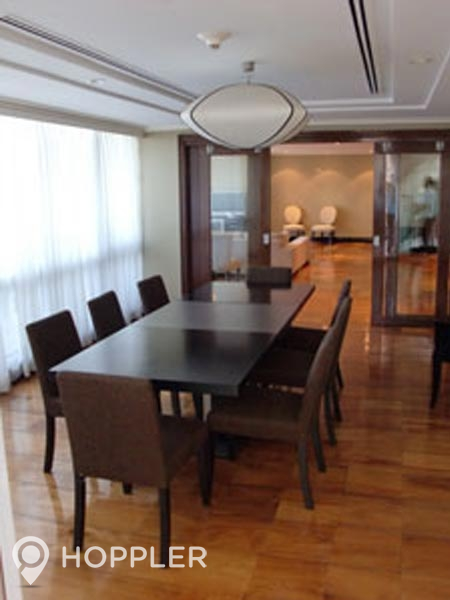 ₱44,000,000
3
Beds
3
Baths
329
sqm
₱14,500,000
2
Beds
2
Baths
88
sqm
₱20,000,000
2
Beds
2
Baths
100
sqm
₱24,000,000
2
Beds
2
Baths
91
sqm
₱13,000,000
1
Bed
2
Baths
81.5
sqm
₱16,800,000
2
Beds
2
Baths
70
sqm
₱6,800,000
Studio
1
Bath
40.6
sqm
₱7,800,000
Studio
1
Bath
25
sqm
₱4,800,000
2
Beds
1
Bath
42
sqm
₱25,000,000
1
Bed
1
Bath
95
sqm
₱7,500,000
1
Bed
1
Bath
40
sqm
₱40,000,000
3
Beds
3
Baths
263
sqm
₱7,000,000
2
Beds
1
Bath
49
sqm
₱11,610,000
1
Bed
1
Bath
50
sqm
₱4,800,000
Studio
1
Bath
27
sqm
₱8,500,000
1
Bed
1
Bath
41
sqm
₱17,000,000
1
Bed
1
Bath
70
sqm
₱20,000,000
2
Beds
2
Baths
95
sqm
₱4,700,000
Studio
1
Bath
27
sqm
₱16,170,000
3
Beds
4
Baths
154
sqm
₱11,500,000
1
Bed
1
Bath
53.56
sqm
₱5,850,000
1
Bed
1
Bath
27
sqm
₱17,400,000
2
Beds
2
Baths
70
sqm
Condo Living at the Heart of Makati
Gone are the days when dwelling options were limited to expensive suburban homes or chaotic urban apartments. Real estate developers have made it possible to
live with class in condominiums
even in the busiest areas of the metro. And today, anyone with a steady job and income can afford the high life in a condo unit even in the premier cities like Makati.
A Makati condominium is the epitome of urban living. When you invest in a Makati condo, you cannot go wrong. Whether you like to be at the center of the central business district in Ayala, live in a
simple Guadalupe Viejo condo
or reside at the
luxurious condos in Rockwell Center
, it does not matter much because you're in the hottest spot for condo investing.
If you want to make it in Makati, you can check out condominiums for sale here.