Condominiums
for
sale
in
Pasig
Condominiums for Sale in Pasig
₱10,000,000
2
Beds
2
Baths
74
sqm
₱14,000,000
2
Beds
2
Baths
85
sqm
₱7,351,614
1
Bed
1
Bath
62.44
sqm
₱5,751,338
1
Bed
1
Bath
45.83
sqm
₱10,941,631
2
Beds
2
Baths
97.91
sqm
₱6,788,664
1
Bed
1
Bath
44.74
sqm
₱7,351,614
1
Bed
1
Bath
62.44
sqm
₱10,292,854
2
Beds
2
Baths
91.89
sqm
₱12,954,352
2
Beds
2
Baths
118.22
sqm
₱5,733,839
1
Bed
1
Bath
45.83
sqm
₱6,771,492
1
Bed
1
Bath
44.74
sqm
₱7,329,132
1
Bed
1
Bath
62.44
sqm
₱7,329,132
1
Bed
1
Bath
74.94
sqm
₱7,546,465
1
Bed
1
Bath
63.65
sqm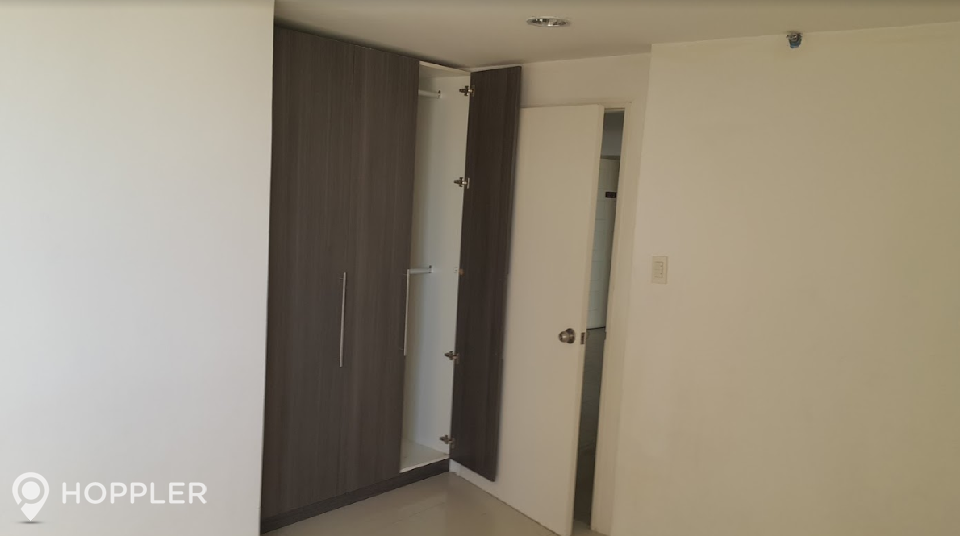 ₱7,632,682
1
Bed
1
Bath
64.52
sqm
₱11,500,000
2
Beds
2
Baths
77
sqm
₱10,908,508
2
Beds
2
Baths
97.91
sqm
₱17,756,874
3
Beds
3
Baths
155.09
sqm
₱16,500,000
2
Beds
2
Baths
94
sqm
₱6,754,320
1
Bed
1
Bath
44.74
sqm
₱10,261,537
2
Beds
2
Baths
91.89
sqm
₱12,915,138
2
Beds
2
Baths
118.22
sqm
₱4,000,000
2
Beds
1
Bath
47
sqm
₱7,306,650
1
Bed
1
Bath
62.44
sqm
₱6,500,000
Studio
1
Bath
38
sqm
₱3,000,000
2
Beds
1
Bath
30
sqm
₱3,700,000
1
Bed
1
Bath
32
sqm
₱4,353,000
2
Beds
1
Bath
48.18
sqm
₱3,958,000
2
Beds
1
Bath
42.74
sqm
₱3,800,000
2
Beds
1
Bath
66
sqm
Home Condo in the Green City
When people look for
condominiums for sale
, Makati and Quezon City seem to be at the forefront while Pasig is left behind. Although living in Makati does have its obvious perks, there are great reasons for investing in condominiums for sale Pasig too.
For one, Pasig proves that urban living does not have to be toxic. It probably is the greenest city in Metro Manila with the local government's green movement extending from the use of paper bags to the use of bicycles and other eco-friendly public vehicles for commuting. Pasig is more than a green city. It also offers plenty of variety in entertainment and dining experiences with the hippest scenes from areas nearby
Ortigas Center
to
Kapitolyo
. This is truly a city you would love to call home.