It's the time of the year again where reunions and getaways are happening here and there. This is where we make new memories to share with our families and to bring with us when we get back to our usual busy routine. For these kinds of events, you could explore a new city or visit a different scenery. Take advantage of this holiday season and arrange your ultimate year-end bonding experience. Here is a list of 10 of the country's hottest holiday destinations:
Boracay Island, Aklan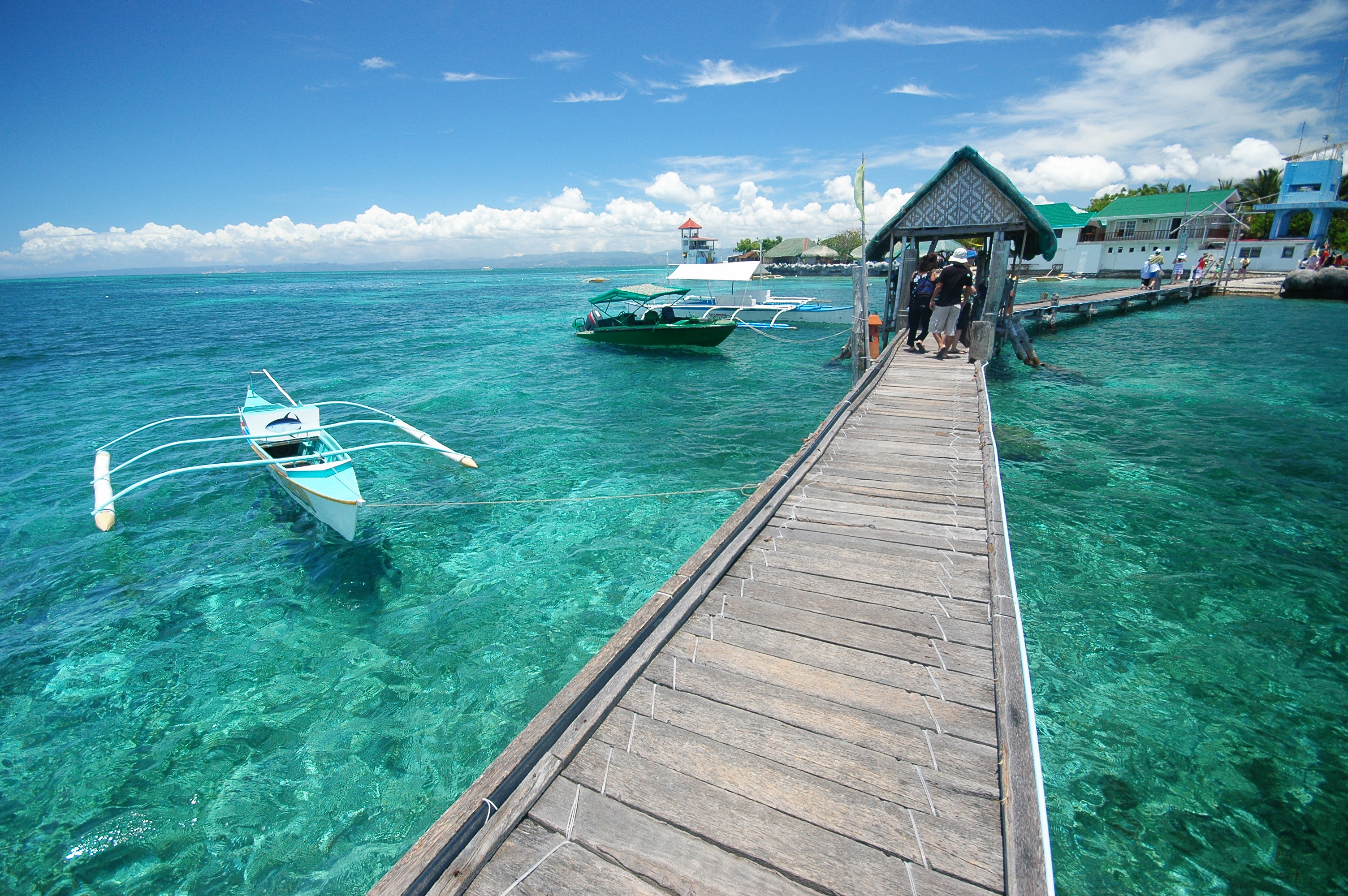 Boracay offers many different activities for people to try and islands to explore. Partying on the beachside can give a refreshing feeling especially when you're used to seeing concrete and skyscrapers. Adventure seekers may try activities like parasailing, helmet diving, island hopping, glass bottom boat riding, among others.
El Nido, Palawan
El Nido's natural landscape brings serenity to anyone who comes to visit. There are lots of activities to choose from such as scuba diving, kayak, spa, activities for kids, and guided eco tours. Or you could just lay down the sand and read your favorite book. It is definitely one sweet escape.
Sagada, Mountain Province
If you haven't seen any stunning caves and waterfalls, then you have probably never been to Sagada. A travel destination that is different from your usual beach trips. Aside from its breath taking waterfalls and caves, you can also do some trekking if you are up to the physical activities. Lastly, you will be able to discover the mysterious hanging coffins of Sagada when you brave through the jungle of the Valley of Echoes.
Tagaytay City, Cavite
Tagaytay is famous for its picnic grove and Taal Volcano view. Nowadays, there have been newer facilities that cater to various activities for you and your whole family. The usual activities in Tagaytay are picnics, long walks, horseback riding, and food trips. You can also visit the Sky Ranch theme park and experience nature on a whole new level, literally.
Lake Sebu, South Cotabato
If you are up for the ultimate nature adventure, Lake Sebu is your go-to place. Located in South Cotabato, Lake Sebu boasts its rich forests, lakes, rivers, and the famous 7 waterfalls. Each waterfall shows a different sight that leaves you imagining if life and nature could ever be more beautiful. This year, go the extra mile and experience more than your usual beach experience for a change.
Pampanga
Pampanga is famous for its delicacies may it be exotic, sweets, or anything scrumptious. This is a good destination for road trips and food trips. You will also be able to see a lot of old churches if you go around its cities. Enjoy the view of old structures while munching on your new-found favorite dish.
Luljetta's Hanging Gardens and Spa, Antipolo
Just a few hours away from Manila, Luljetta's Hanging Gardens and Spa in Antipolo offers an experience like no other. Aside from being the only hanging garden and spa, it also showcases the Manila skyline view and Laguna De bay on either side of the site. Explore and enjoy its many services and activities without having to travel long and hard just to get there.
Corregidor Island, Bataan
Visit one of the country's historical landmarks and explore its one of a kind beauty. Walk around the island, learn about its history, visit the San Jose church, or try the new zip line that goes from the inn to the beach. There are also different activities available in the island such as camping, hiking, and cycling.
Intramuros, Manila
Another holiday destination that is not so far away is Intramuros. Much like Corregidor Island, it can take you back to old times and you never have to go far away to do so. Enjoy long walks while feeding your vintage fixation through its old houses and churches.
Resorts World Manila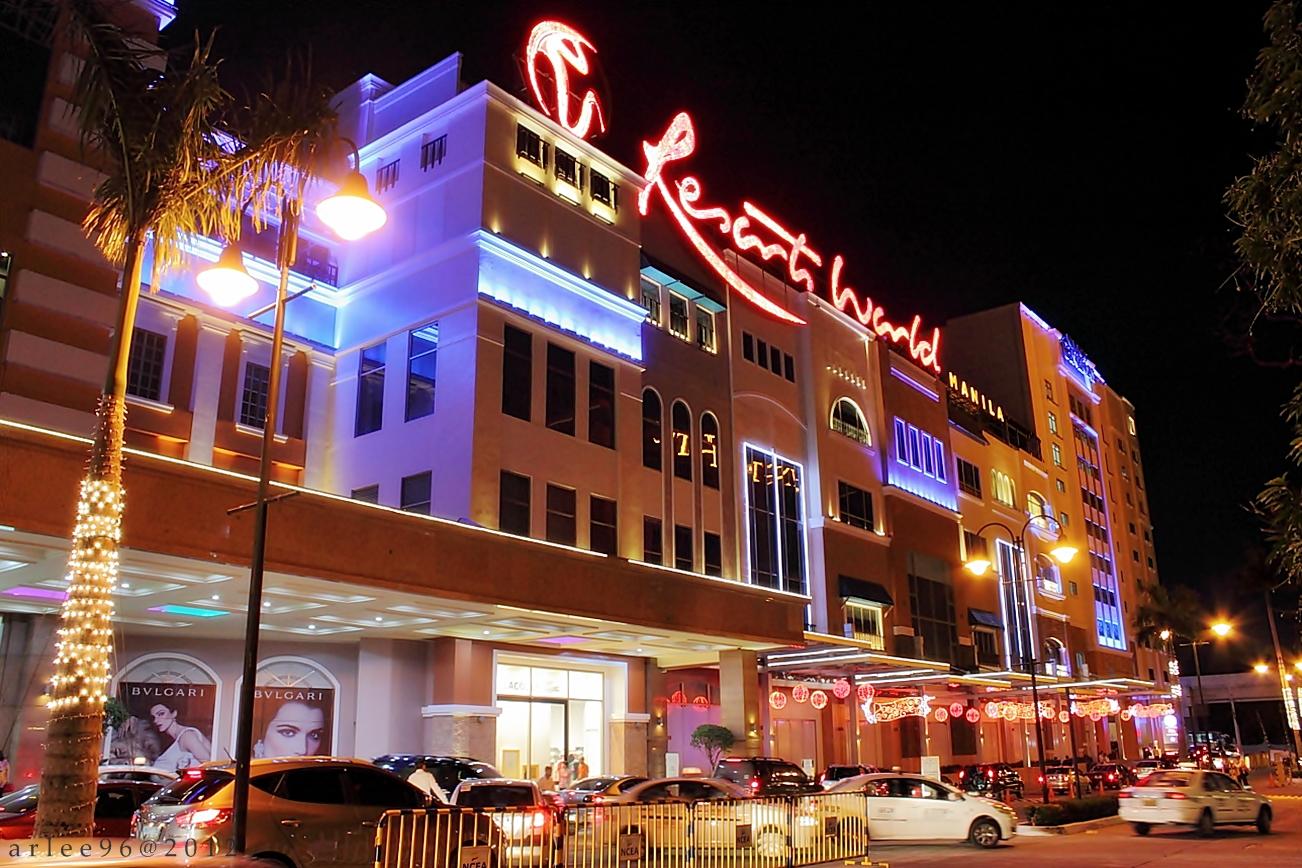 For city lovers who enjoy the Vegas feels, why not go to Resorts World Manila? It offers a luxurious vacation not far away from home. You can go to their famous casinos and restaurants while enjoying your stay in one of their hotels.
Can't choose which destination to go? Maybe it's time for you to have your own vacation house for the family. Enjoy the rest of your Holidays! Cheers!
Comments
comments