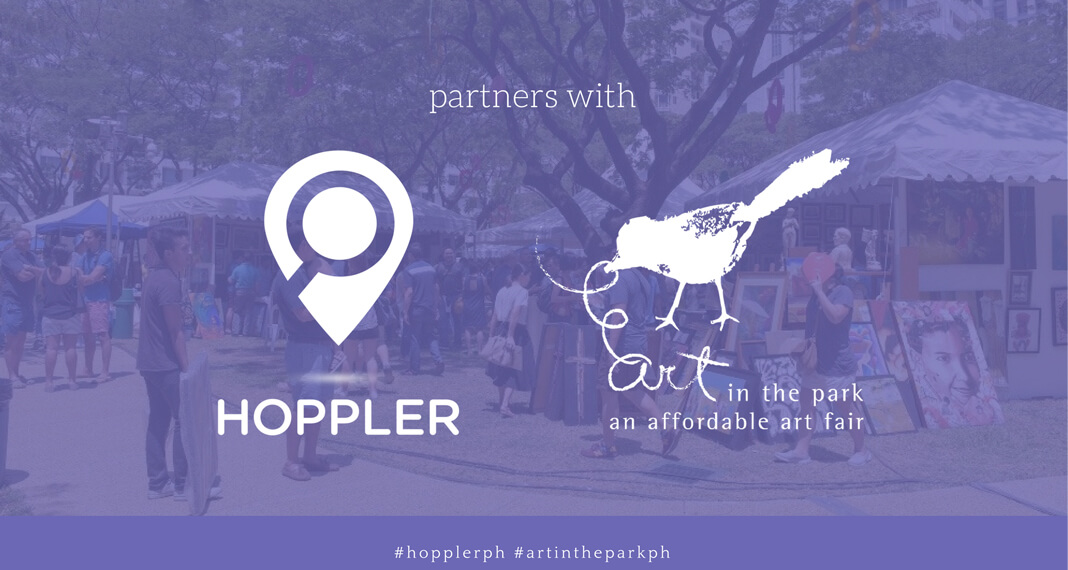 Hoppler believes in helping shape a community where children are educated and have freedom to explore their creativity. By partnering with Art in the Park 2018, Hoppler desires to impart upon children the value of art appreciation by allowing them to create their own masterpieces at the Hoppler tent!
An annual event organized by Philippine Art Events, Inc. for the benefit of the Museum Foundation of the Philippines, Art in the Park supports MFPI in its mission to create awareness for the National Museum and its network.
Drop by the Jaime Velasquez Park on Sunday, April 15, and look out for Hoppler at Art in the Park 2018!
Stay tuned for more announcements! Follow us on Facebook for updates.
Comments
comments