15 Home-Based Business Ideas That Really Pay Off
Earning money is easy if you have a creative mind and the right skills for strategic planning. With the current internet situation, a lot of doors have opened up for business ventures that can be managed at home.  It's also a great opportunity to generate income and save up more funds since you don't have to spend on transportation and other external expenses. Whether you are currently unemployed or simply looking for extra money, this list will give you business ideas that you can manage without having to leave your house:
Multi-level marketing (MLM) or Networking
To start off, you need to choose which product you want to sell and buy them from the source. While selling the products, you can recruit people to sell these products for you until you build a network of buyers and sellers. This is best for people with great public relations skills.
Online selling
source: www.myoffice.com.ph
Social media has enabled us to become entrepreneurs in our own ways. Since most people are constantly checking their accounts, you can offer them your products through your profile. You just need to choose what type of products you want to sell and you're good to go.
Cellphone loading
Not everyone can afford post-paid phone credits right? Majority of the people are dependent on prepaid load to be able to call and send text messages. Through loading, you can generate income while helping people with their mobile communications.
Electronics repair and maintenance services
Get the best out of your tech background and provide repair and maintenance services for computers, tablets, phones, and other gadgets.
Laundry business
This is a good business to try out especially when you live in a neighborhood resided by students and yuppies. Since they have less time spent at home, they need a service center to help them with their dirty laundry.
Food business
You can choose from food delivery, take-out counters, or made to order food. This is perfect for those who love cooking. Experiment on new recipes and earn clienteles
Baking business
Making bread, sweets, and other pastries can be a lot of fun. By learning the craft or enhancing your skills, you can start your own baking business and make money for yourself.
Garage sale
Open up your garage and sell pre-loved and/or new items. You can earn money while you clear the clutter inside your house.
Tutorial services
If you have a passion for teaching, you can offer students a one on one tutorial after school and help them with exams and home works. Aside from students, you can also teach English or Filipino to expats living in your neighborhood.
Virtual assistance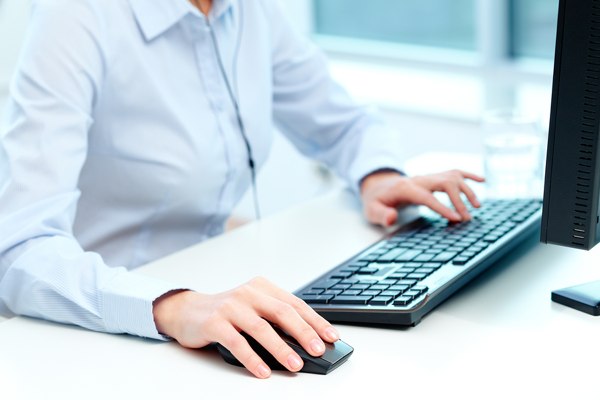 This is one of the most popular services offered through the internet. There are several websites that host this kind of work for both clients and job seekers.  This is a win-win situation since there's no need for capital and the return is high.
Event planning
Do you enjoy planning parties and events? Why not make a living out of doing what you love? Start an event planning business and arrange the greatest happenings in town.
Printing
For offline transactions, you can invest on a printing business that caters to companies with traditional marketing strategies. You can also print for birthdays, events, group shirts, and other materials. You just have to bear in mind that you need to have capital in order to buy the essential tools for this project.
Digital marketing
Build a team that can make any website one of the most visited links on the internet. You can offer services such as social media management, SEO solutions, graphic design, and content writing.
Website design and development
Like virtual assistance, web design and development is also one of the famous services that clients seek nowadays. Since everyone is on the internet, it is important that you have a website that people can check for validity and legitimacy, and it has to look good.
Real estate
Invest in real estate and lease out your properties. When you offer your house for rent, it will not require you an everyday routine and series of tasks but it will make you a lot of money. The same goes when you sub-lease your commercial space.
Do you have other business ideas in mind? Share your thoughts with us on marketing@hoppler.com.ph.